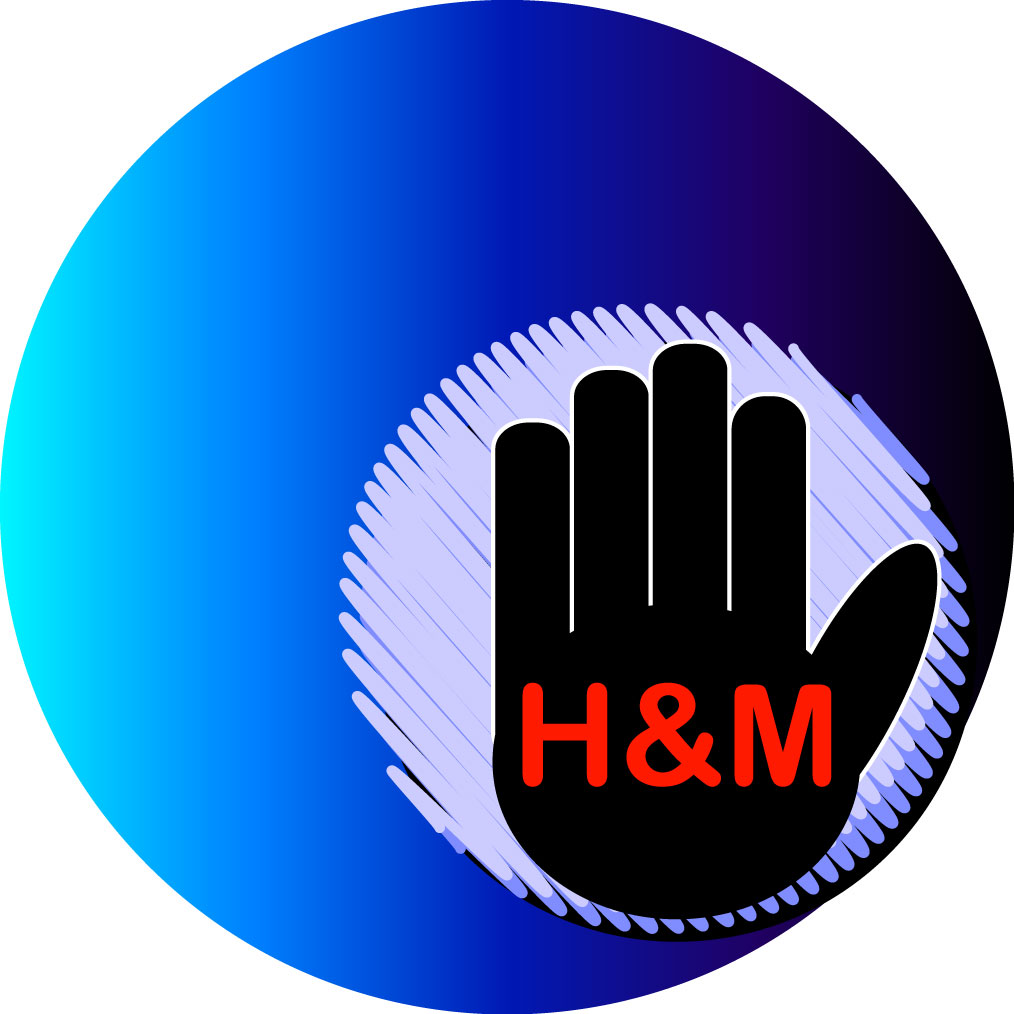 Two sets of exams are provided here. Both provide 15-points for each of the six Units in "Deaf History Notes".

The "A" exams are the standard material developed for the "History of the Deaf Community" course.

The "B" exams are alternate versions, originally developed as "make-up" exams for students who are not testing with the rest of the class.

Both of these documents are provided as Microsoft Word documents so that you can easily alter, mix-and-match, or use as-is. No credit to Hand & Mind is necessary. Thanks for using our products!